Hi everyone,
following a Drive synchronization my portfolio tracking files and "portfolio tracking.backup" and backup-afetr-open (file type) are no longer recognized by PP.
I get this error message: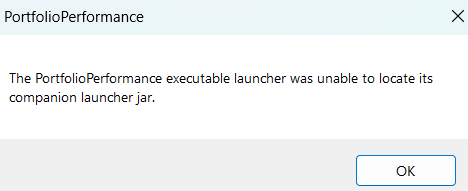 Here are my configuration settings: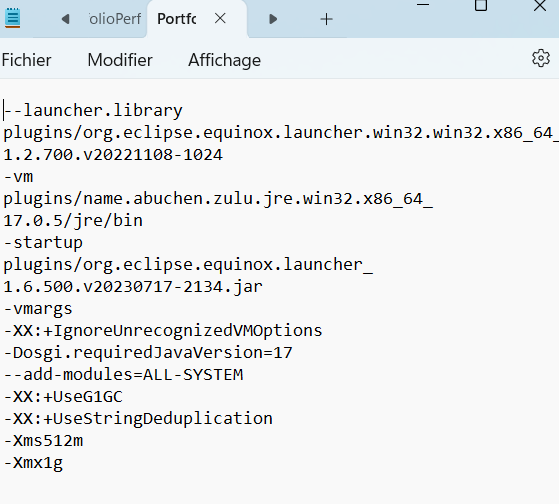 I've tried to download the new version of PP but it won't let me read my files.
Here are my files type:


How could I fix this?
Thank you