Hi. This strange thing happens. In the chart it messes all up and it sums my argentinian pesos assets with my us dollar assets as if they were the same currency.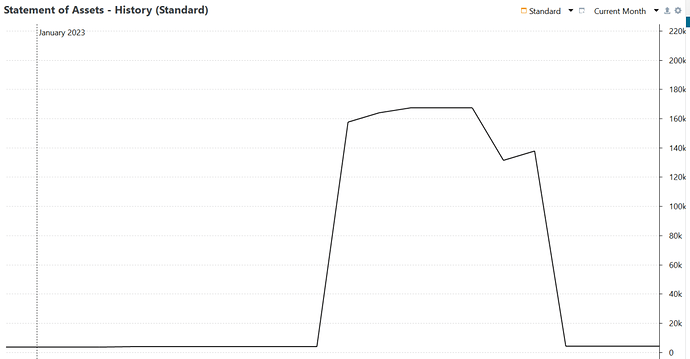 In the following Image I show the details of one of my transactions in argentinian pesos and how I did the conversion.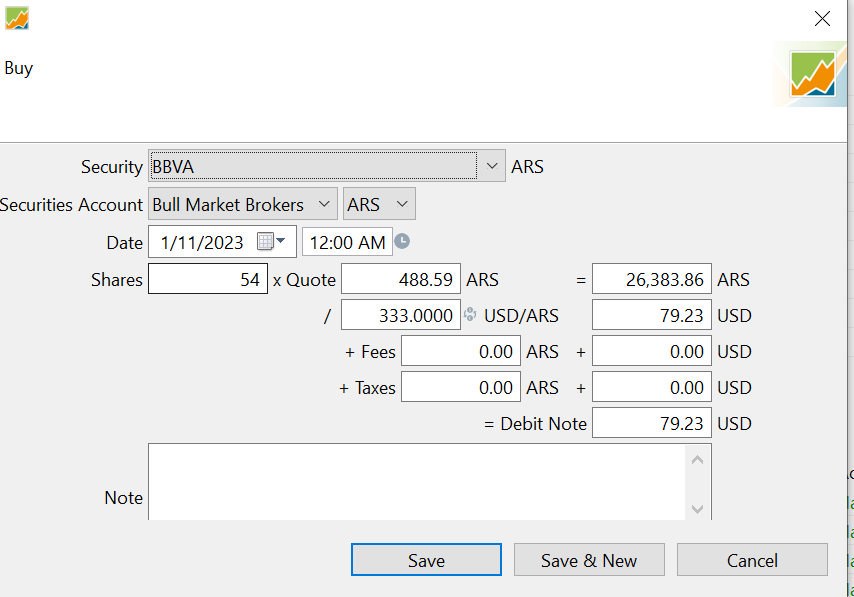 What should I do? Thanks in advance.