It appears that one of the PP updates introduced or switched the field Taxes and Fees in the Dividend screen: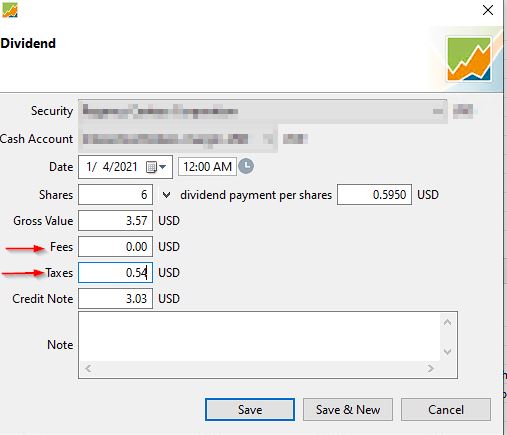 This is illogical because when entering a dividend 9 out of 10 times you also need to add the withheld Taxes. So the Tax field, should be below the Gross Value Field
With any decent broker there are no fees so not sure why this field is even present in this screen.
My workflow used to be entering the dividend in Gross Value, [tab] enter tax amount, go to the next one.
The current UI layout of PP is making it that people will keep entering the Tax amount in the Fees field causing issues later when you want to see how much Tax/Fees you've paid over a year.
So please, please put back the Tax field BELOW the Gross Value field.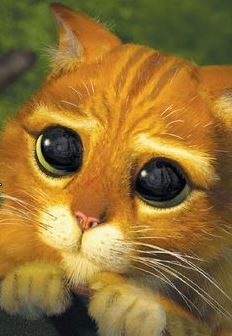 Thank you!