As indicated on the title, the program is not able to scrape data from the historical price tables from Investing.com anymore.
The URL in question is for XRP MYR Luno data.
I noticed that the last drawn data was from 16-8-2022. When I tried to load the table, it's blank, as shown here: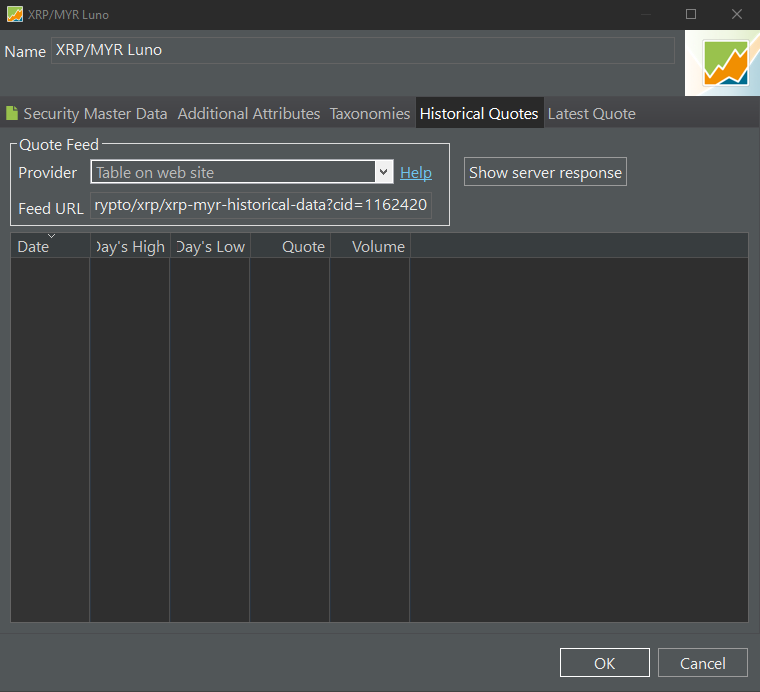 I tried to replicate the issue with a popular stock, AAPL, with the same results :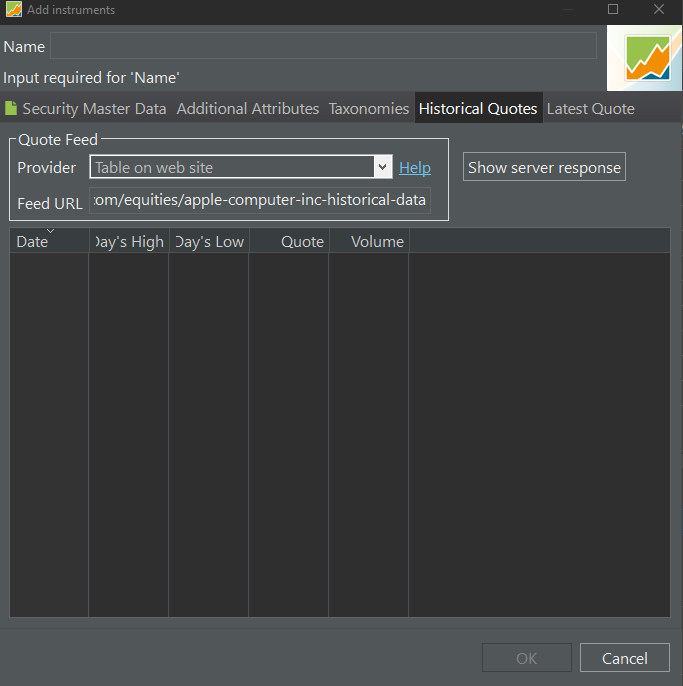 Is there a way to circumvent this issue? Or is it better to report this issue on the project github?