There is a little issue with the icons. White areas are displayed in black.
Correct. Having the same issues here as well with logos where any white colour is displayed in black colour. I tried different formats (.jpg and .png). Only little difference is if using a .png file with transparent background. Then, the background is displayed in a grid of white and light grey dots (similar to the draft mode of displaying a .png file with transparent background in a browser window).
What platform are you guys running? Can you link a sample icon/image that demonstrates the issue?
Hi @chrisaut
I am running PP version 0.47.1.202008171007 (Aug. 2020) on macOS Big Sur, Version 11.0 Beta, on iMac 5K model.
Never used the logo feature before I updated to Big Sur beta. Thus, I cannot say if the issue already existed before.
Please, look at this picture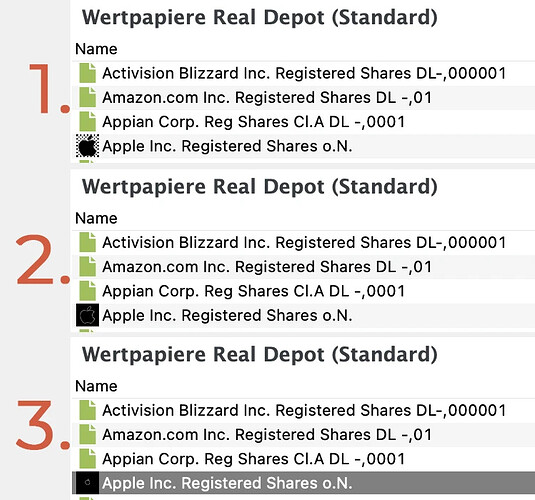 where you can see the results for three different logos to illustrate the issue.
On the top (#1) I used a this logo (with transparent background)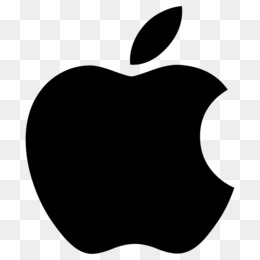 The other one in the middle (#2) is with a logo with real white background (there is no difference whether format is .png or .jpg)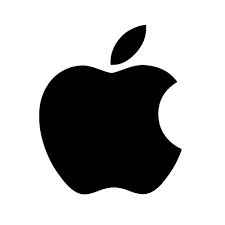 And the third one (#3) at the bottom is a logo with black background but white apple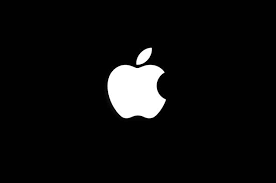 BTW … the logo issue is already reported under Logo schwarzer Hintergrund … maybe the two threads could get combined somehow …

This is how the 3 Images you linked are rendered for me under Windows.
Just a stab in the dark, are you running dark mode (or whatever it's called) under MacOS?
Edit:
" BTW … the logo issue is already reported under Logo schwarzer Hintergrund … maybe the two threads could get combined somehow …"
Yes, but that's in the german speaking section so it's not really a duplicate. Anyways, I wasn't able to reproduce there either…
Nope, not using dark mode. Just switched on dark mode for a minute and assigned logos as well … no difference. In all other applications the logos are viewed correctly; browser, lightroom, photoshop, etc.
Like I have said in Logo schwarzer Hintergrund it seems happen when PP have to resize the image itself.
Example 1 from @genussnase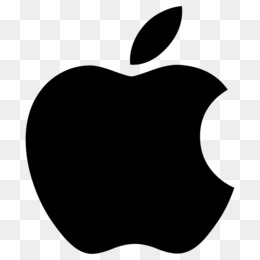 Best practice (on Linux and maybe Mac): resize the logos to a functionable size before you give it into PP
Thx @ProgFriese … was sure I already tried this yesterday but probably only with 128 x 128 as smallest size. Anyway, just tried it again and in fact any image with a size of either 16 x16 or 32 x 32 is displayed correctly (independent from its resolution, e.g. 144 px/inch or 300 px/inch and also independent whether it's 8 bit, 16 bit or 32 bit).
Some core libraries got updated with the latest release. Does it still reproduce with that version?
32x32 is the size used on Retina displays. Then PP does not have to resize using the SWT library.
This is how it looks on my Macbook macOS 10.15.6: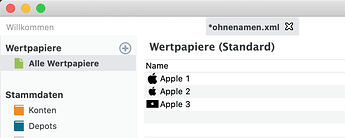 Unfortunately, my Macbook is not supported by Big Sur. Can you share a screenshot how it looks with the 0.48.* version? I had the SWT libraries updated.
About the first image: the background is not really transparent. I opened it in the image in an editor and the background is actually a black and grey colored. I have cut the left half of the apple and you can see that my editor displays transparency differently.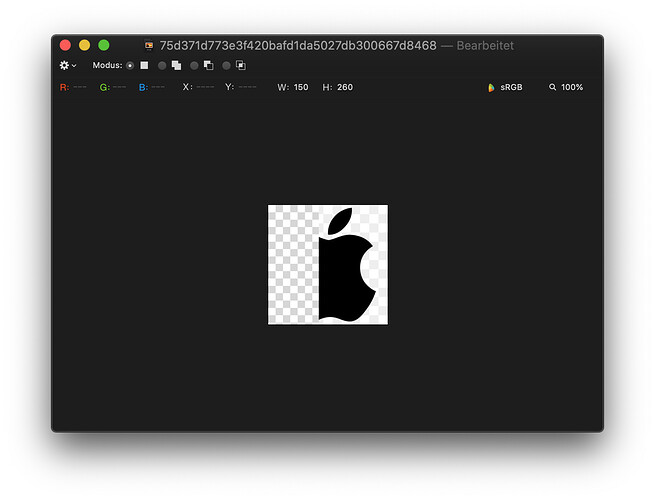 Moin @AndreasB,
Just tried with latest 0.48.1 release … aaaaaand whohoooo … all perfect! Thumbs up.


Independent from the size of the uploaded image all is displayed correctly. Images with real transparent background as well.
Here is a screenshot with 0.48.1 and the three different Apple logos …



Thanks a lot for your work!